Take our 360° Interactive Tour
Take our 360° Interactive Tour
History. Culture. Beauty.
A perfect countryside holiday destination for those wanting to get away from it all.
Brecon, the beating heart of the Brecon Beacons National Park, nestles in the Usk Valley between the Brecon Beacons to the South and the Black Mountains to the East.
The picturesque market town, famed for its Georgian architecture, is an ideal base for a holiday, with plenty of accommodation, cafes, restaurants and shops. It has a long and important history as a town within the region.
For those who love the outdoors Brecon is one of the UK's most popular tourists destinations, with endless opportunities to take part in activities such as walking, climbing, canoeing and horse-riding provided by easy access to the River Usk, Brecon and Monmouthshire Canal and of course the nearby Brecon Beacons. http://www.breconbeacons.org
Brecon has a brand-new cultural hub: Y Gaer. It's in the middle of town, houses the museum, library and art galleries and is a focal point for the arts across the county of Breconshire and beyond. The museum is home to many different exhibits of interest to all.
On account of its increased size the new museum is able to display many previously unseen artefacts. Local artwork is on permanent display while the John Lloyd Gallery will play host to  prestigious visiting exhibitions. There is also a cafe on site as well as a Changing Places toilet facility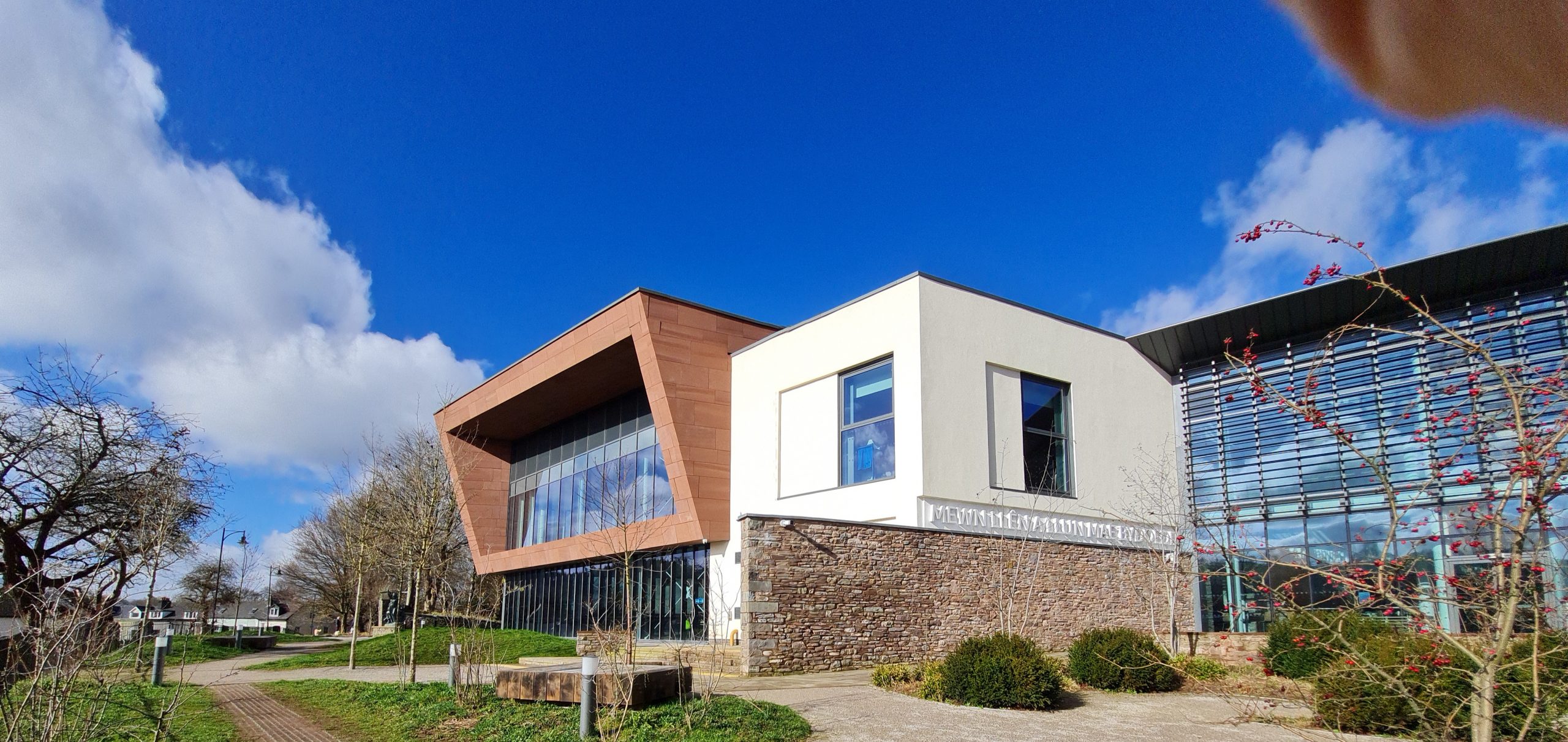 Brecon plays host to many events every year, including the renowned Brecon Jazz and Brecon Baroque Festivals, Brecon County Show, and the colourful annual Gurkha Freedom Parade. There are many other events in and around the town that will be mentioned on this website.
Brecon's military history has strong connections with the Zulu conflict and the Regimental Museum of The Royal Welsh on The Watton is well worth a visit. The colours (flag) that were carried at Rorke's Drift can be seen in Brecon cathedral.
After a day out in our fresh Welsh air you might enjoy a show at  Theatr Brycheiniog or a film at The Coliseum, Brecon's independent cinema.